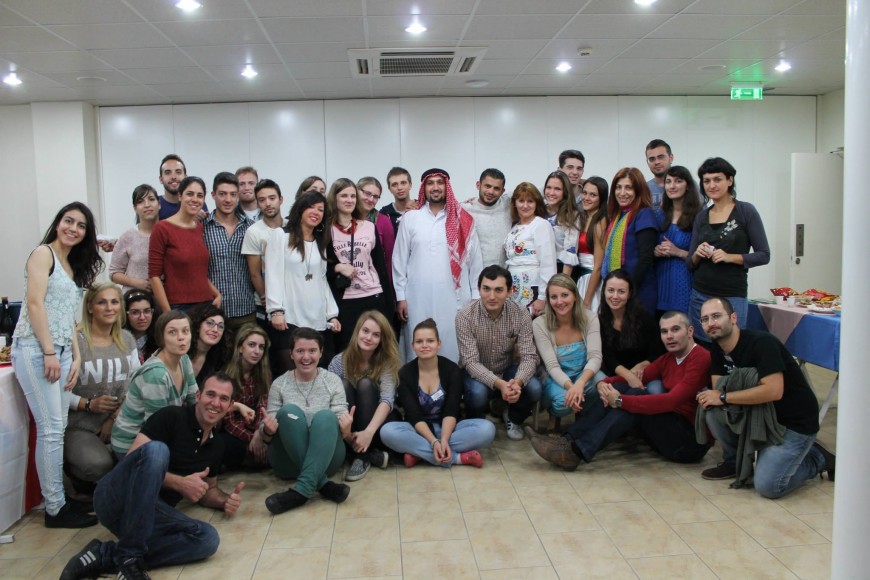 Program: Networking
Our organization implemented successfully the seminar Key Action 1 'Networking', the seminar took place in Limassol, Cyprus from 2-8th of December 2014. The themes of the seminar were Entrepreneurship, Networking of young people and Innovation.
Additionally, the main objectives were to support entrepreneurship among young people in rural areas, to promote social integration and the well-being of young people, to support innovation and creativity of young people and to disseminate   EVS program.
During the project various activities took place such as workshops, presentations, discussions, debate, study visits etc. In total   32 young people participated from Cyprus, Jordan,Hungary,Italy, Skopje,Czech Republic, Spain and  Serbia.
All of the participants contributed positively to the implementation of the seminar. The second phase of the project will take place as a short-term EVS in April 2015.