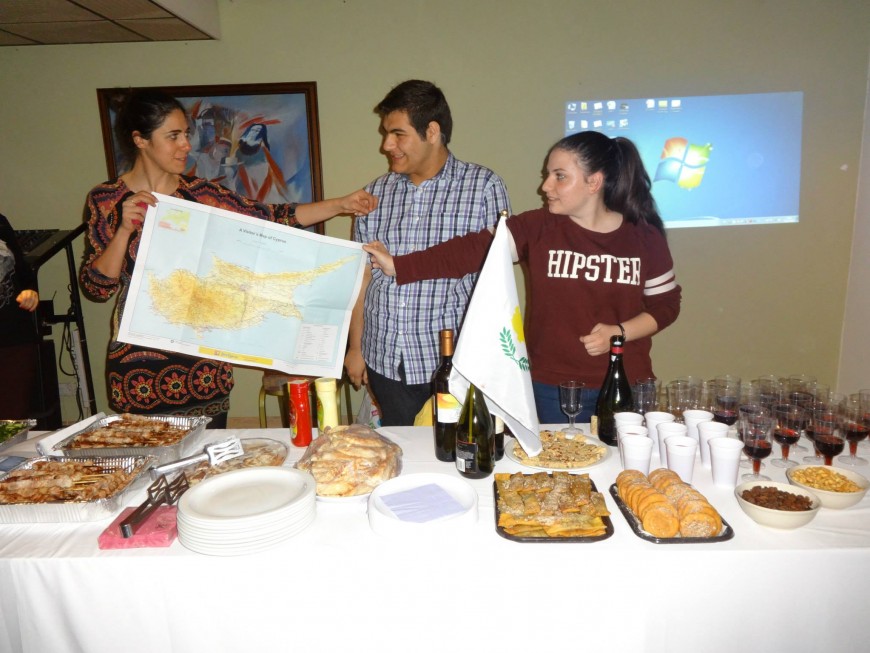 Our Culture – Culture for All
15-21 of June Limassol Cyprus
The program 'Our Culture-Culture for all' refers to the implementation of a training  where is main theme is to develop and promote values such as multiculturalism-interculturalism, equality and human rights.Specifically, our project  aims to promote exchanges, cooperation and training in the field of youth work.
The target  of the project is to present and overall promote the before mentioned values,through the specific training  participants will understand them and engage them in their daily life.During the project participants will be trained by experts and each aspect of the project will be analyzed and discussed further. Additionally participants will receive infromation on the Youth in Action Program and will develop future actions.
The training will be held in Limassol, Cyprus during June 2012 and will last 7 days,The countries that will participate are Cyprus, Spain,France, Armenia, Russia, Fyrom Macedonia,Serbia,Esthonia, Greece and Israil.Overall they will participate 30 people, 3 from each country.
The methods that we will implement during the training will be based on non formal methods and specifically the actions will be-workshops,team work, exchange of ideas,discussions,presentations,detailed presentation of the Youth in Action program,presentation of each organization and their actions.